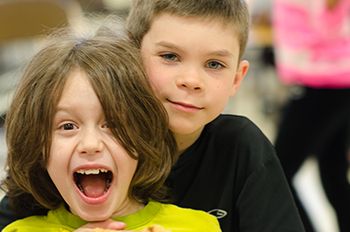 The Secular Jewish Community & School is an inclusive, member-run community celebrating and teaching Jewish culture.
Since we opened our doors in 2003, we have emphasized the secular, humanistic Jewish values of love of learning, ethical action, tzedakah, social justice, personal responsibility for our actions, pluralism and a rational basis for thought and action.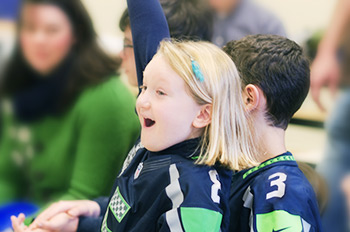 Our members come from Hyde Park and the UIC neighborhood, from LaGrange and Naperville, from Ukrainian Village and Forest Park, as well as Oak Park and River Forest.